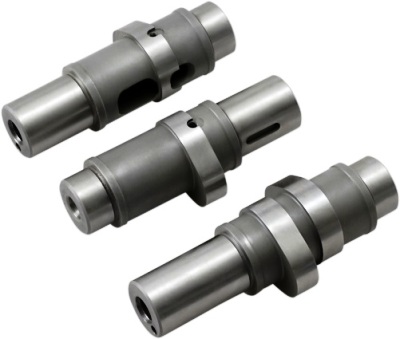 TS-550 Performance Cams
The Indian 111 Cubic Inch Thunderstroke engine is already a performance favorite. Installing a set of three new Andrews camshafts is the best way to add even more power.
TS-550 cam features higher valve lift (.550) and more duration for increased power in the 2000-6000 rpm range
All Andrews cams use Landis CNC cam grinders and computer designed lobes
Made in the U.S.A.
Sug. Retail $596.95
PCS Price $554.95
269150