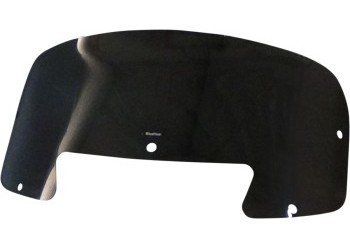 7" Light Smoke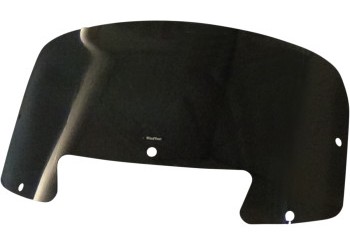 8" Light Smoke


Indian ReCurve Flare Windscreen
You are embarking on an eye-opening look at the latest in motorcycle windshield technology. WindVest is different from the traditional windshield that may come standard on your motorcycle. It has a unique design with a wind combination that deflects the wind blast from your face and chest area and makes your ride more comfortable and less tiring. As we always say, arrive ready to party!
High-impact, shatterproof 5mm acrylic windshield
Unique flip design creates smooth airflow 3" - 4" higher than top of the windshield
Looks great and performs even better
Attaches using OEM hardware
Available in 7" and 8" heights
Made in the U.S.A.
Fitment:
Challenger (2020 - Current)
Sug. Retail $173.95
PCS Price $164.95

71-7040, 71-8040